Skilled Jobs
We are dedicated to finding the best employers within the Skilled Trade Sector in the GTA. We match your skills level with the needs of our clients, resulting in a win-win. COVENANT GROUP Staffing Agency is ready to help you to find a position in sectors such as but not limited to Construction, Industrial, Service, and Residential.
Welders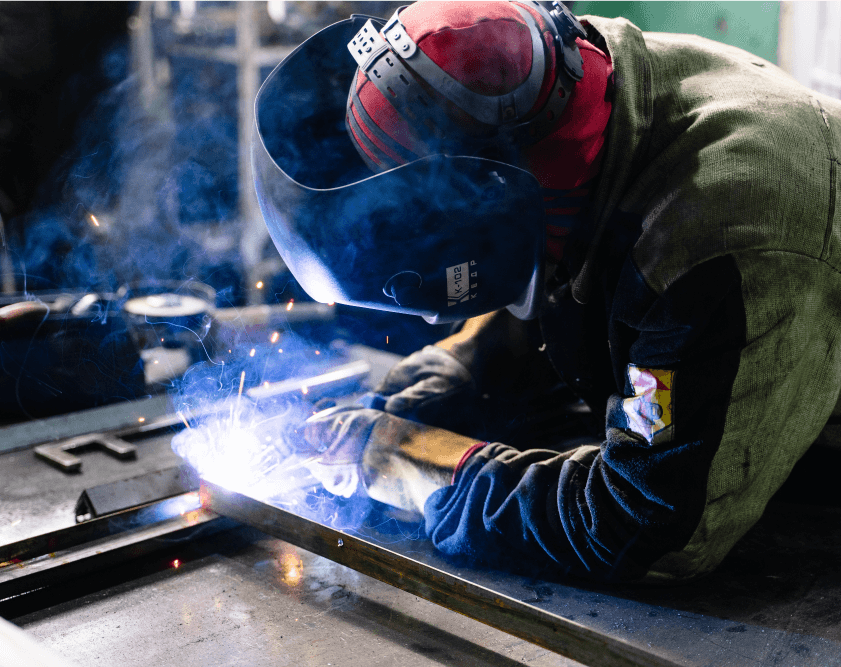 If you are a detail oriented welder who is able to read and interpret blueprints or project specifications in addition to calculating the dimensions of the parts to be welded. We want to hear from you. COVENANT GROUP Staffing Agency is ready to match your expertise with renowned companies in the Greater Toronto Area.
These are some of the positions you can be hired for:
Arc Stick Welder
Welder/Fitter
MIG/TIG Welder
See Open Positions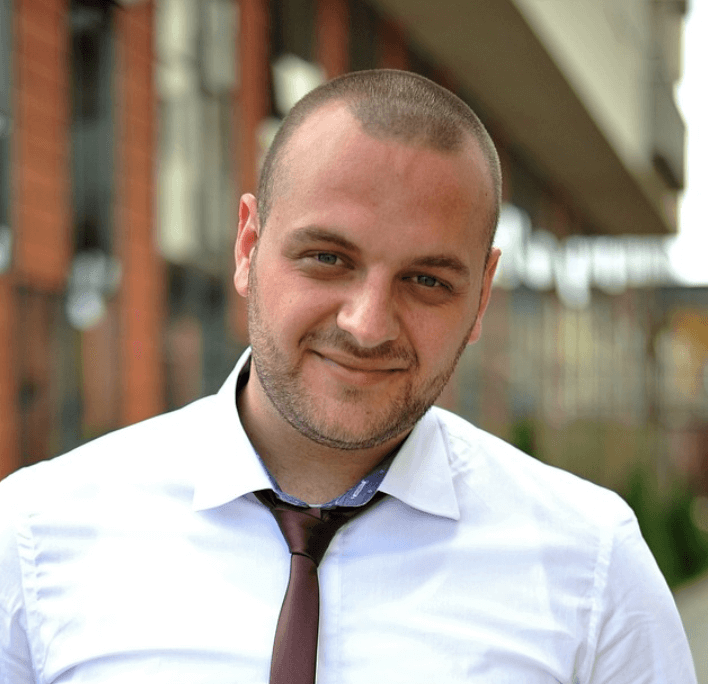 " I joined Covenant 3 years ago
and it has been an amazing ride "