General Labour
We've supplied thousands of qualified workers in the GTA. Our 10+ years or experience in screening and hiring General Labor candidates enables us to find the right employer for you. From assemblers, machine operators to packing and forklift, COVENANT GROUP Staffing Agency is ready to help you build a lifetime career.
Forklift
Safety is our main requirement when considering forklift candidates. If you put safety before anything, and you are ready to take on a new career challenge, we are here to offer the opportunity to work for major employers who need Forklift Drivers.
These are some of the positions you can be hired for:
Forklift Counterbalance Operator
Forklift Dock Stocker and Walkie
Forklift Lead Hand
See Open Positions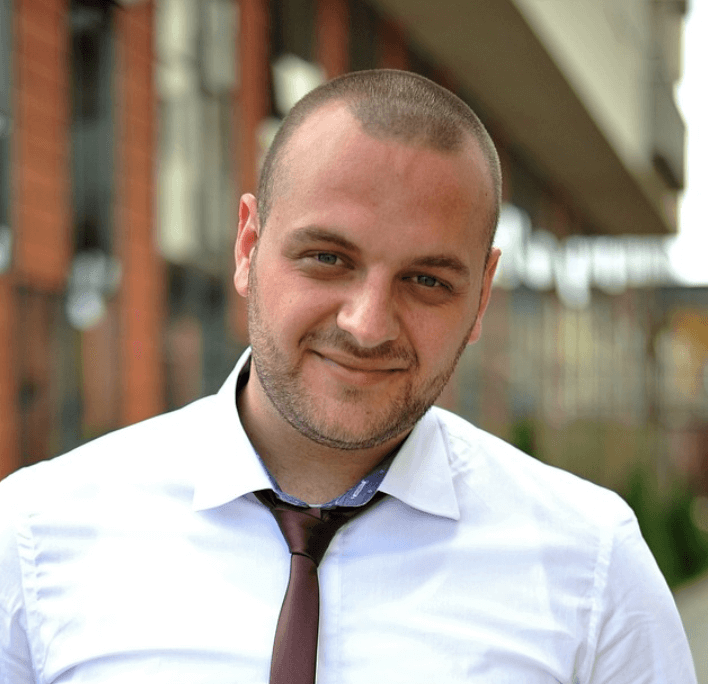 " I joined Covenant 3 years ago
and it has been an amazing ride "