Skilled Jobs
We are dedicated to finding the best employers within the Skilled Trade Sector in the GTA. We match your skills level with the needs of our clients, resulting in a win-win. COVENANT GROUP Staffing Agency is ready to help you to find a position in sectors such as but not limited to Construction, Industrial, Service, and Residential.
Sales Representative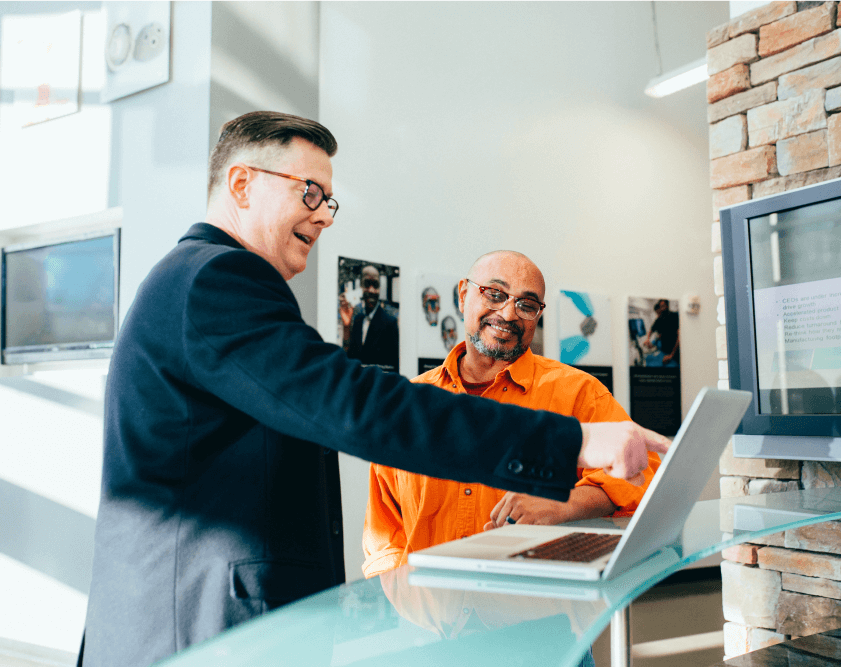 Join a team of professionals who are passionate about moving businesses forward if you have experience on customer service, and have strong communication skills, we are ready to meet with you.
These are some of the positions you can be hired for:
Sales Coordinator
Sales Representative
Sales Support
See Open Positions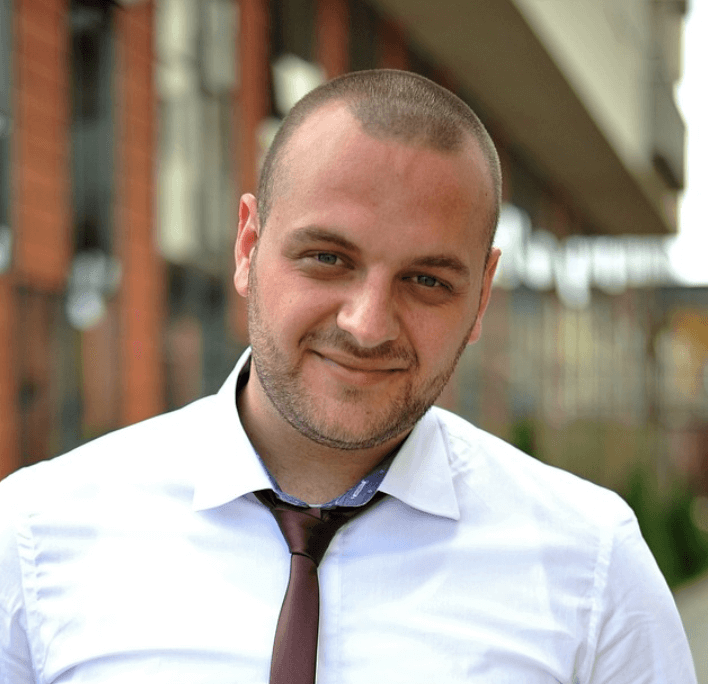 " I joined Covenant 3 years ago
and it has been an amazing ride "